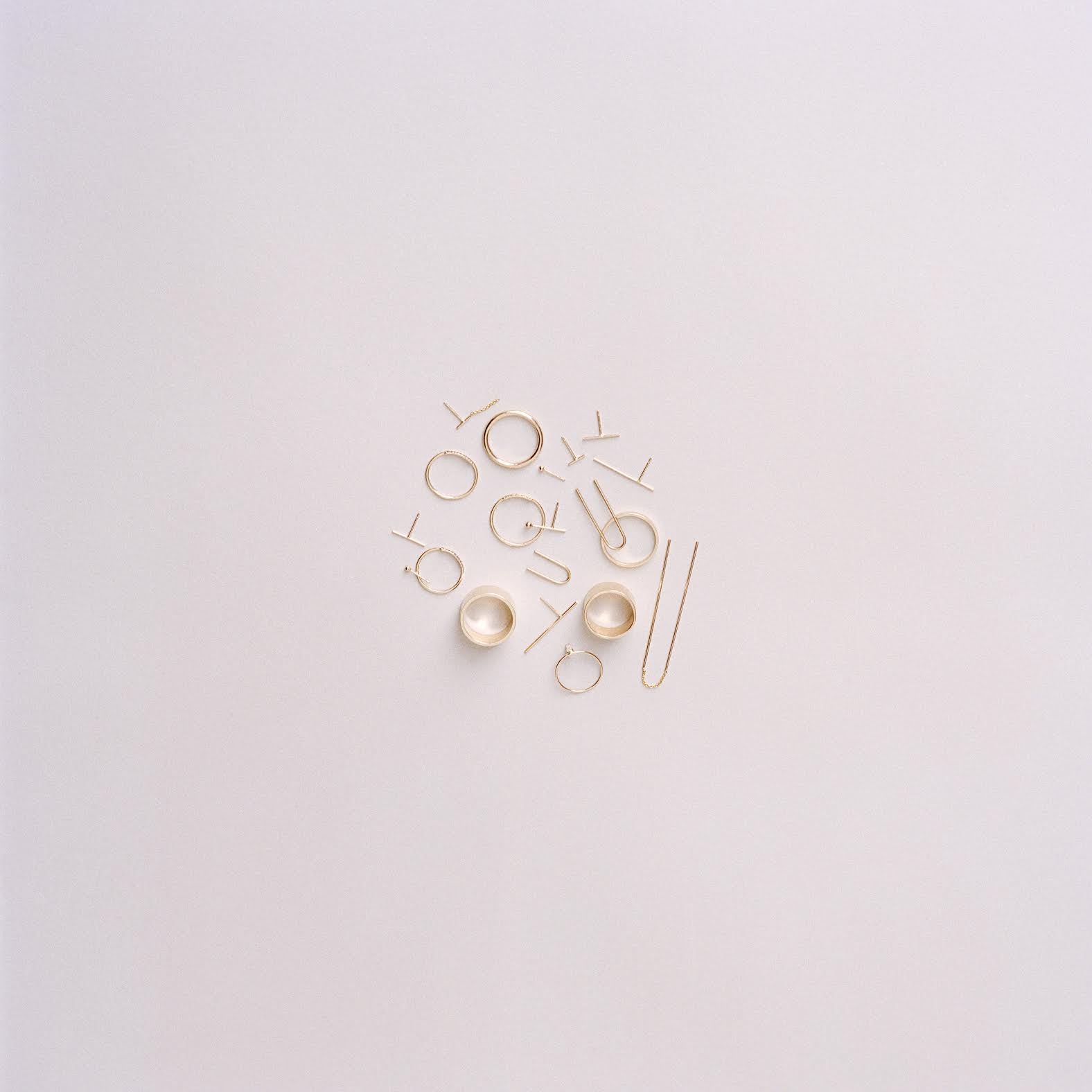 BRVTVS is a New York based jewelry collection created by Caroline Ventura. Inspired by her love of quiet, minimal details, BRVTVS mixes clean lines and a delicate touch to create pieces that are modest and humble and can become a part of your every day uniform.
Each BRVTVS piece is handmade in Ventura's NYC studio, using reclaimed materials whenever possible. All of our diamonds are conflict free.
In 2015, Caroline opened Calliope, an interiors store located in Manhattan's West Village. Calliope stocks home goods and furniture, both antique and new, as well as exclusive BRVTVS pieces.
Caroline lives above the shop with her husband Michael and their dog Darryl. She loves the Clash, noodle soups, and the color lilac.